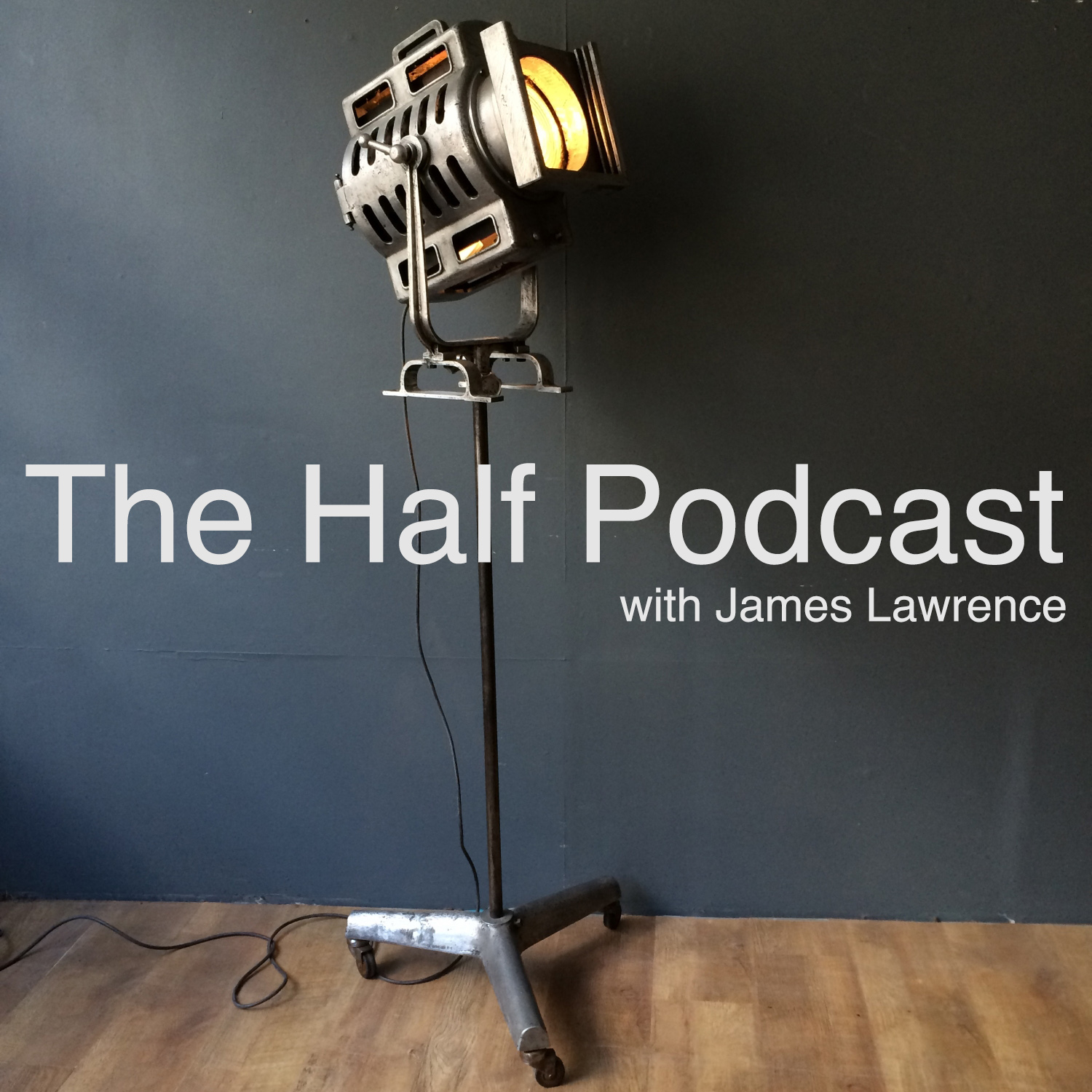 Well, well, well. It's another episode of #TheHalfPod and this time we're bringing you a conversation with the truly wonderful Andrew Keates. 
Andrew is a theatre director, producer, and host of the amazing Show People Podcast (more on that later). 
If you're reading this description, you've probably arrived at the passage of the podcast where I encourage everyone to find out their HIV status. You can do that here: https://www.startswithme.org.uk/. Don't forget to visit http://www.tht.org.uk/ as well. 
You can catch Andrew on Twitter at @AndrewKeates, his company is @ArionProds and his brilliant show is @ShowPeopleUK.
James is on @TheMrJL and you can talk about this show using #TheHalfPod. 
Until next time. x